Sunshine Coast & Brisbane
Solar Power Smart Meters
The Fronius Smart Meter presents a clear overview of power consumption within the home. Through smart phone APP, tablet or desktop, monitor your usage in real time, allowing you to maximise the usage of your solar system.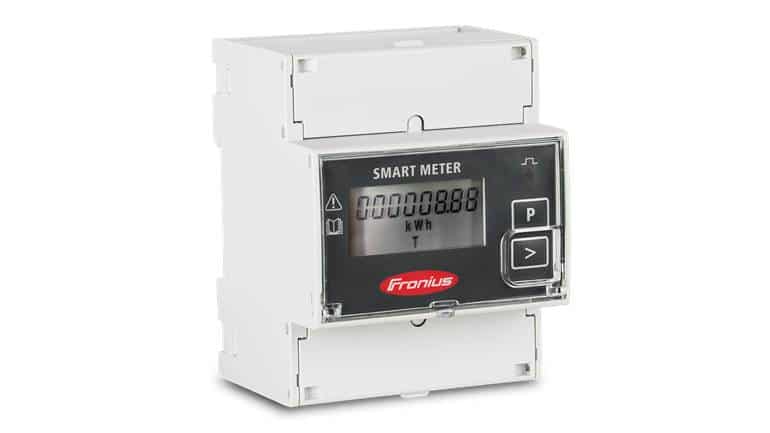 Do you want a full overview of your solar power system and total control over its output and function – at home and on the move? The Fronius online portal allows users to easily and conveniently monitor their systems. All the important data, such as output, yields and consumption, energy balance or the state of charge of your energy storage unit are clearly displayed. This keeps you informed about all aspects of your system, allowing you to optimise your self-consumption and make considerable savings.
Corona Solar has years of on-site residential solar panel installations as well as commercial contracting in Brisbane, Sunshine Coast, Gold Coast and infact the entire South East Queensland region. Let our experience work for you!  With all our years of solar installation experience we know the job inside out. We do the solar install right the first time!